Having trouble with your brandnew Smooching Serpents equipment?
In the right sidebar you may find some pretty detailed answers to your questions.
We occasionally extend this section for more information, as we create more complex toys for you.
Please have a look at our FAQ, too – especially if you like short explainations!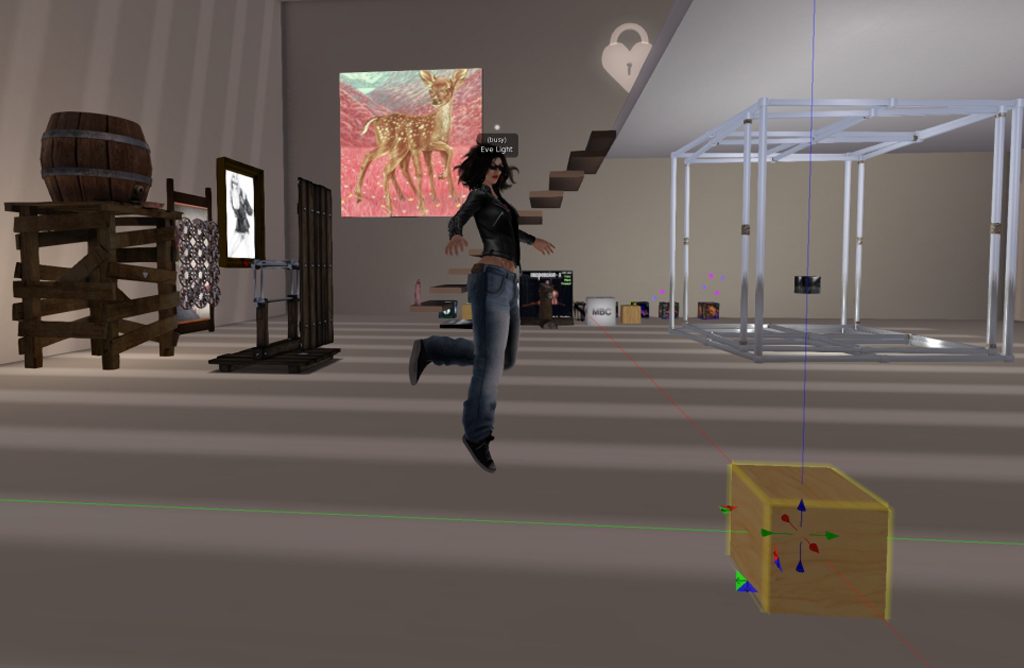 If your problem isn't listed, please feel free to IM Smoochling Resident in Second Life
or send an email to support@smoochingserpents.com
and we will get back to you asap!