We proudly present our latest set of virtual art works:
The Naughty Nudes
Finest interactive sculptures with special themes and functions made with love by Smooching Serpents.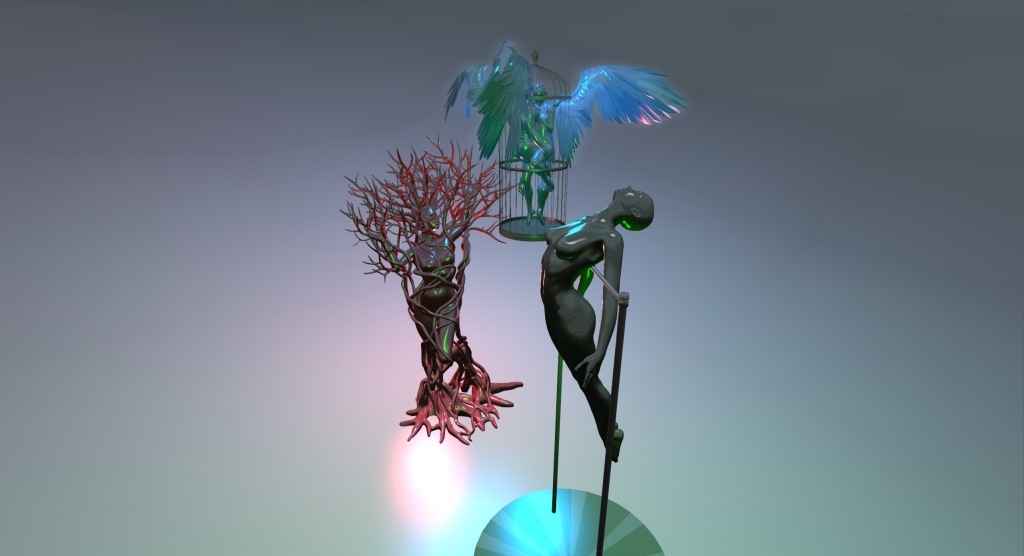 This set is a Limited Edition with only 100 copyable items per piece!
1. The Enchantress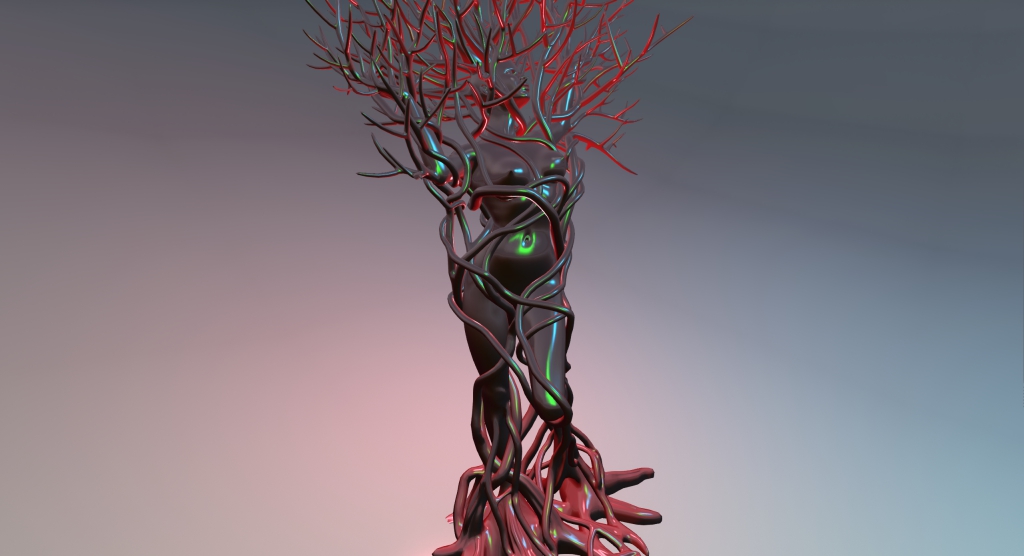 Wandering the forests of Second Life you might get entangled and involved in her juicy game…maybe you shouldn't have picked the apple!
2. The Airy Acrobat
She swirls you up, makes you feel high and catches you when you stumble. Join her tightrope walk and you might fall for her in the end…
3. The Holy Bond
This is the price lovers pay. Entwined in an eternal embrace they can fly anywhere but there is no place they could explore with only two eyes.