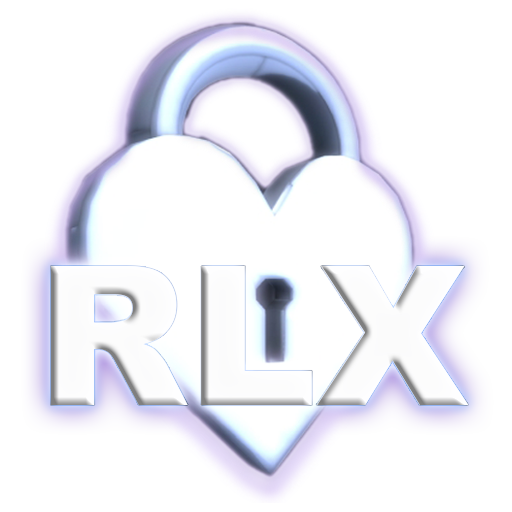 The Real Bondage Experience
Imagine you just play a bondage pose on a piece of furniture and you are really tied and strapped to it, with no way to get up…
Now bondage in Second Life is not a game anymore. With RLX it gets f*cking real:
Experience it!
Free Upgrade Policy
Join our Newsletter and never miss a free upgrade or promo deal ever again!
Read more
Defying physical laws is what we consider the most amazing aspect of Second Life, and this makes it a perfect breeding ground for creativity.
We don't just make virtual art – we make fantastic virtual art.
Gallery
Need Instructions?
If you need help with one of our sophisticated creations, please have a look at our collection of manuals:
Manuals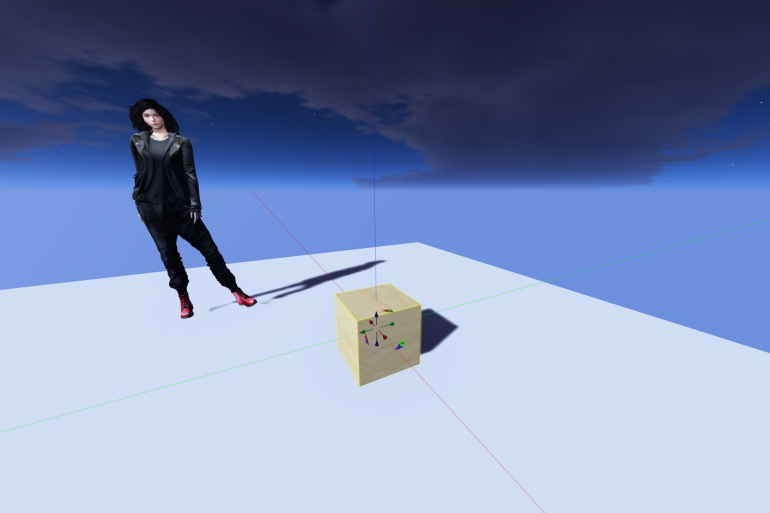 Contact us
Just give us your avatar name - we will get back to you inworld!
50% Deals!
Join our inworld group or newsletter to grab new releases for only half the price!